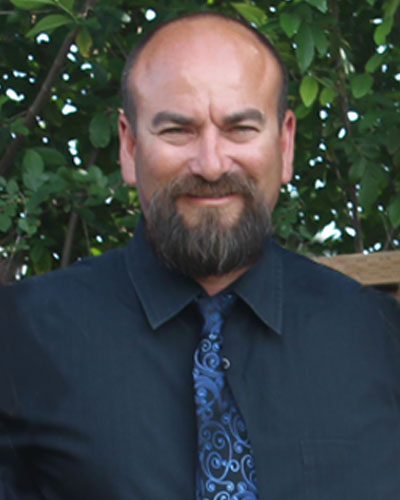 Burke masonry Services - SETTING THE BAR
---
What we do is quality masonry work— Builders have used stone to construct the most impressive and long lasting structures for centuries. Increasingly popular, stone and concrete offer limitless design options that are both practical and visually appealing.
Burke Masonry Services, Inc
We have been serving both residential and commercial customers in Orange, LA, San Diego and Riverside Counties for many years. We have masterful masons and extremely accurate estimators which have contributed to our success and allow us to work with confidence knowing that the finished solutions will be provided on time and within budget. We care about our craft.
The result is a project that sticks to your requirements, pays respect to the work site and maintains your budget expectations. But most importantly, our goal is to procure a long lasting professional relationship with our clients.