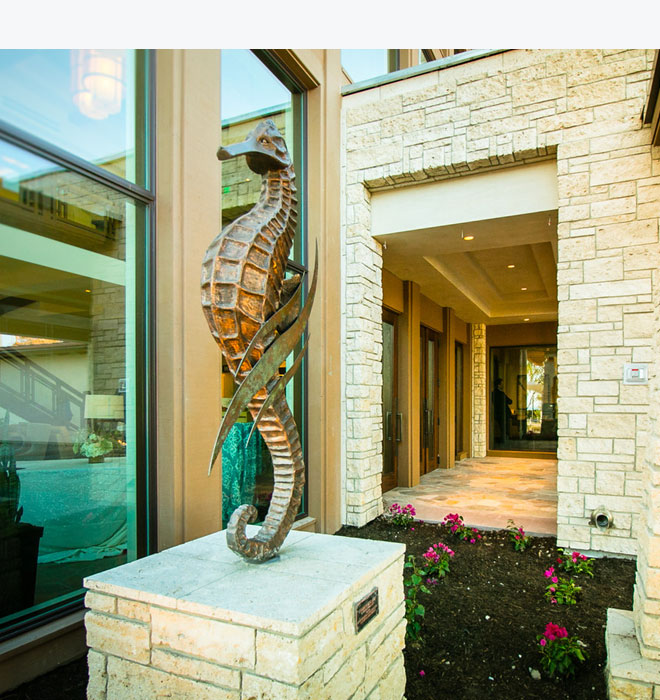 Office Location
Santa Ana, California
Phone: 949.940.3049 . Fax: 714.955.5242
office hours
Monday-Friday: 8am to 4pm
CL# 966085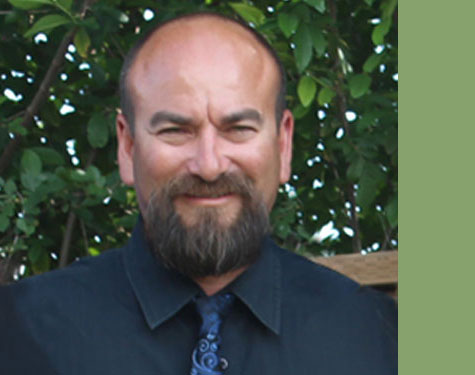 Connect with us!
EXPERIENCE SAVES TIME AND MONEY.
---
Every community, every home is uniquely identified by its own special
personality. All defined by the company they keep, the activities they pursue and the lifestyles they share.
And by this, each community inherits the vision statement exhibited by its owners and the creators.
Burke Masonry Services, Inc is honored to have played a role in the creation of these vibrant communities through our solid professional relationships with so many Homeowners, Home Builders, Developers and Contractors.